Lambrusco, SB & Plum Piquette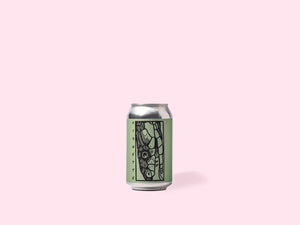 This is a funtime drink. 
It's scary how good it is. 
Lambrusco skins freshly pressed for rose, blended with sauvignon blanc skins for a 6 day ferment with touch a rainwater. Pressed onto 500kg of freshly harvested blood plums. Sits on plums for 2 months. 
Tastes like biting into the most succulent ripe plum. Big blue fruits. Heaps of blackcurrant. Hibiscus. Cranberries. Strawberries. A berry bomb. Fizzy ribena. It's ridiculous. You're guna love it <3
8.1% ABV