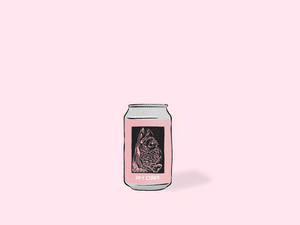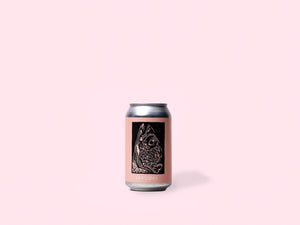 A super smashable flick back. Dry with a balanced acidity. Only 6.5% ABV and gently sparkling :) We allow the fermentation to spontaneously occur in stainless steel, capturing a fresh, youthful beverage <3 Vibrant juicy ripe apples, zesty citrus with notes of pear and rhubarb.
No added sugar. 
85% apple; Gala - Red Delicious - Pink Lady
15% pear; Packham - Beurre Bosc
Fin.
6.5 ABV
1.9 STD drinks
355ml