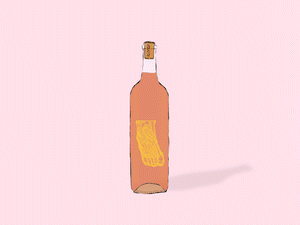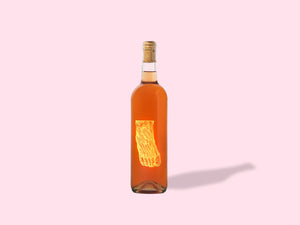 100% Pinot Gris. More magic from Box Grove Vineyard. Planted on the sandier part of the vineyard where most of the whites are planted.
The vineyard is located in the Nagambie Lakes wine region, centred around the lake and billabongs of the Goulburn River. A whole lotta of love is being put into this place, with sustainability being the central value.

Box Grove is situated on the lands of the Taungurung people of the Kulin
Nation, who are the traditional owners and custodians of the land.
Speedo vino. Handpicked by ninjas. Speed dealers recommended eyewear for drinking this reprobate. A right maverick. Can't be contained. Don't fear the Jazz. Pinot gris. Two picks. Half on Roussanne rootstock the rest on cabernet. Some carbonic. Some destemmed. On the skins for 5 days. Half to old oak, the rest to stainless steel.

Fresh and juicy. Strawberries, pears, mandarin and white flowers with a light chalky texture
750ml
11% ABV
6.5 STD DRINKS